The Community Foundation held the UK's largest girls' only football festival last weekend!
Clubs from across the UK gathered at Meadowmill Sports Centre in East Lothian over the course of Saturday and Sunday to celebrate girls' football.
The event, which saw 72 clubs' field over 1100 players from Under 8's all the way through to Under 16's, was incredibly successful and has cemented the Foundations desire to continue the growth of Women's Football across the country.
357 games took place during the weekend, with 71 hours of football played and over 200 goals scored!
Members of the Hibernian Women's Team attended the festival to speak with the girls and inspire them to pursue professional careers in the sport.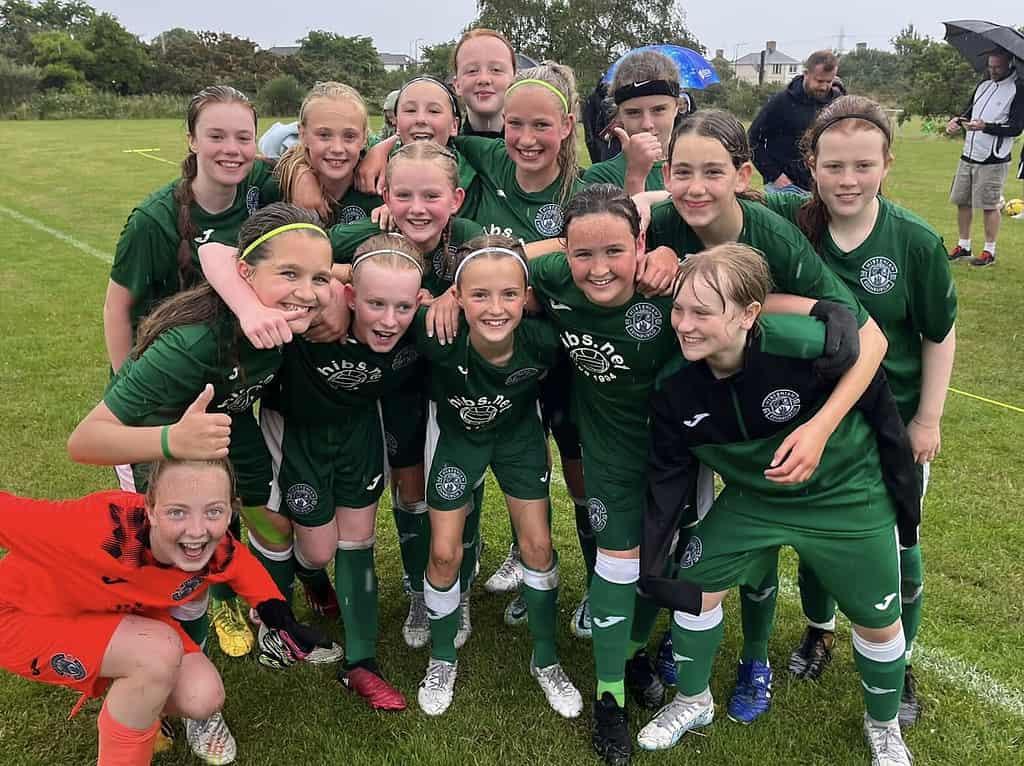 Paul Greig, Head of Football for the Foundation, commented:
"This event has been a huge success for everyone at the Hibernian Community Foundation, and we're delighted to have held the largest girls' only football tournament in the UK!"
"I'd like to thank all the clubs who entered, our event sponsors Hibs.net and our delivery partners Enjoy Leisure East Lothian, My Football Hire, Joma UK and Diamond Football UK."
"We hope this event has inspired many young girls and it was great to see so many young people enjoying their football with smiles on their faces."